What's the secret to a happy life? The research says it's your relationships! But how do you create the connection, joy and ease you crave? The secret is to think about your relationships in a whole new way. Read on for science-based education and actionable tools to make all your relationships the best they've ever been (especially the one with yourself).
The short answer is "yes," but the real question is, "When should I listen to my relationship doubts and when should I ignore them?" Whether you're deciding to move in together and having doubts, or you've been together for ten years and wondering if it's time to go...
read more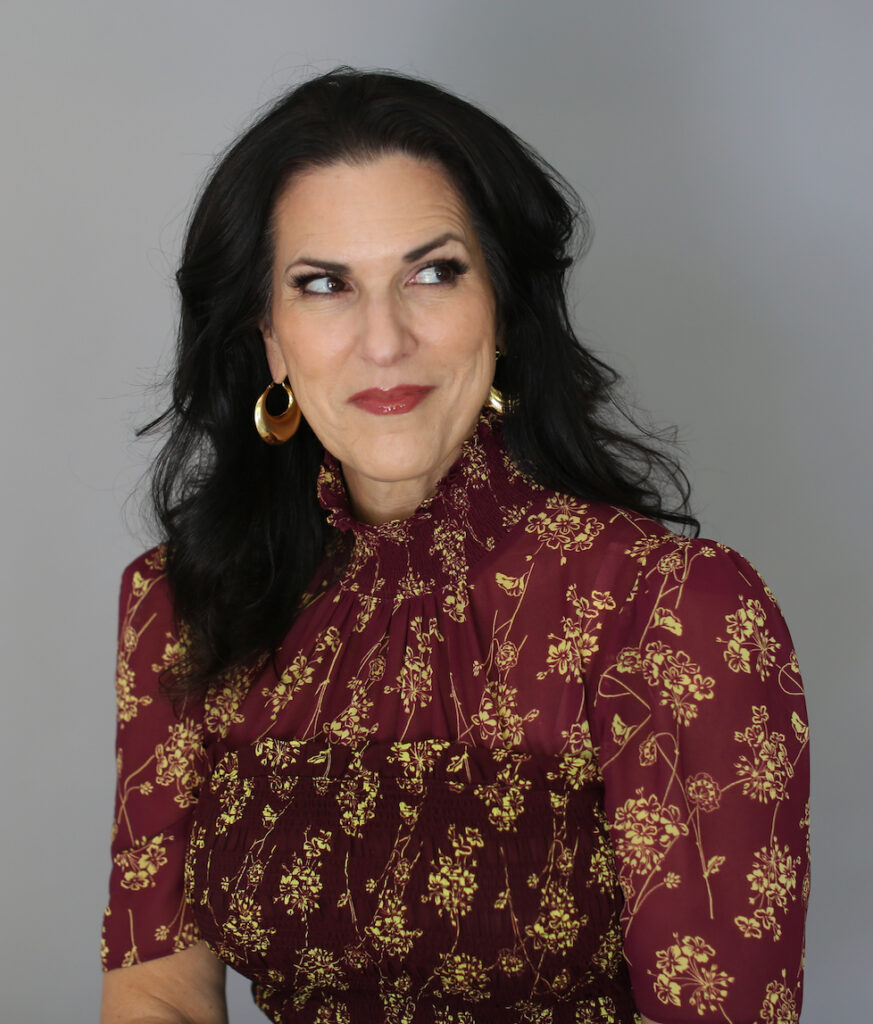 Get your weekly dose of inspiration to keep you on track!
Subscribe today to get my weekly thoughts, best practices and funny stories (you won't believe my life!). This weekly reminder will keep you motivated to stay on the path to creating connected, happy relationships (especially the one with yourself)!