What's the secret to a happy life? The research says it's your relationships! But how do you create the connection, joy and ease you crave? The secret is to think about your relationships in a whole new way. Read on for science-based education and actionable tools to make all your relationships the best they've ever been (especially the one with yourself).
Sometimes it's clear why we feel angry, but a lot of the time, we react angrily to something and later think, "Why did I get so mad?" Maybe you feel angry all the time or feel angry for no reason. Or maybe you're noticing an undercurrent of anger and resentment in...
read more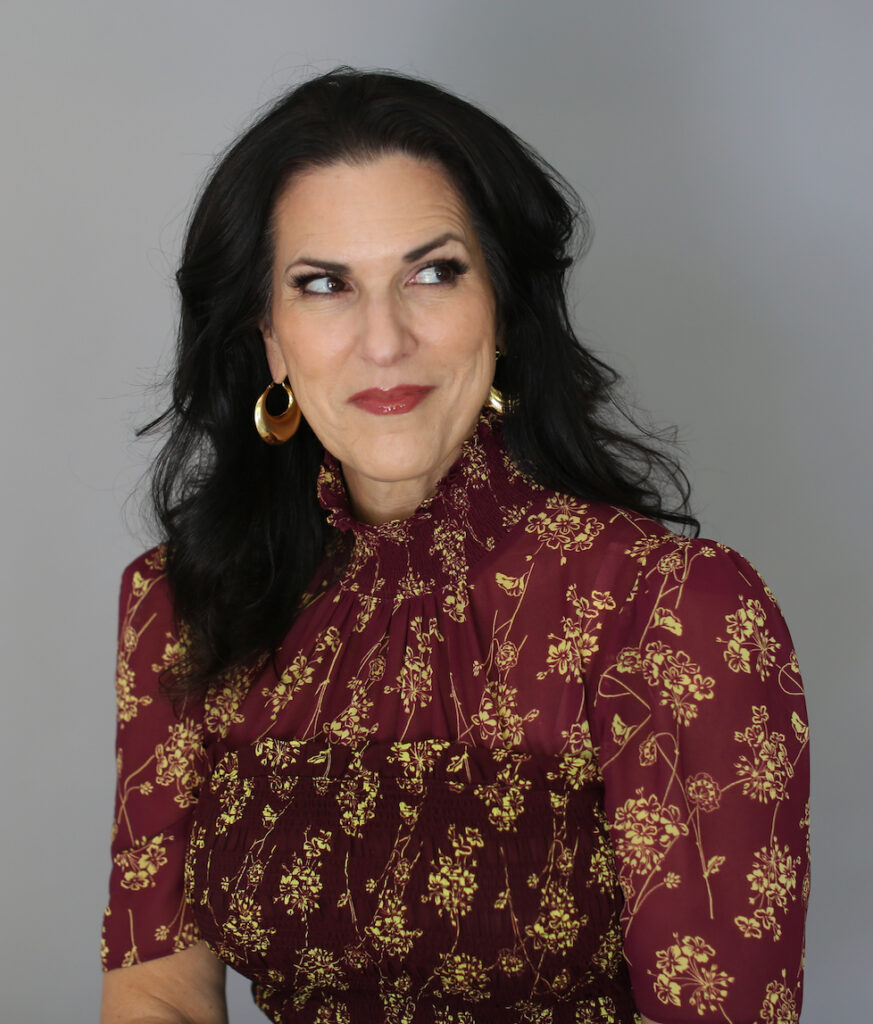 Get your weekly dose of inspiration to keep you on track!
It's called a newsletter but it's so much more! Subscribe today to get my weekly thoughts, best practices and funny stories (you won't believe my life!). This weekly reminder will keep you motivated to stay on the path to creating connected, happy relationships (especially the one with yourself)!