What's the secret to a happy life? The research says it's your relationships! But how do you create the connection, joy and ease you crave? The secret is to think about your relationships in a whole new way.
Armed with humor, a ton of research and over 30 years of hands-on experience Dr. Abby Medcalf will teach you simple, actionable tools and strategies that you can use today to make all your relationships the best they've ever been (including the one with yourself)!
Featured in CNBC's "Top Ten Podcasts We Need In Our Life Right Now."
  Dialectical Behavior Therapy, or DBT, is a type of cognitive-behavioral therapy created by psychologist Marsha Linehan in the early 1980s. It's an evidence-based, highly successful type of therapy used to help people regulate intense emotions and improve their...
read more
This podcast changed my life! Abby has done an amazing job with this podcast. It's full of amazing information that allows you to reflect on yourself, your family and your relationships. Listen to every episode now and change your life today!
-sworpolez
What a wonderful "tool" to offer clients. The value in having something outside of the session will make it much easier to make the changes people want but often find difficult in the "real world." So often I hear clients say, "I forgot what we talked about." And now they can hit replay.
-L. Harr
Always practical, purposeful, actionable advice. Thanks.
-Catherine W.
You can rely on Abby to provide pragmatic common-sense solutions to resolve chronic ongoing problems that many of us experience in our relationships. I have come to utilize many of the techniques Abby advocates in her podcasts and my marriage has certainly benefitted from my having done so. If you listen to Abby, and do what she advises, you won't be sorry.
-Living in Harmony
I love these podcasts. They give me a new way to think about my relationships and specific actions to take to focus on the things that are important to me. Ethical, honest and compassionate advice that I can really use!
-Words by A.
I met Abby six years ago and she taught me how to communicate in relationships, how to pick the right partner, she taught me so many life tools and how to deal with my sobriety, anxiety and depression. She taught me how to be the best me. She is absolutely the best, straightforward, doesn't sugarcoat things and knows a lot of little tricks and tools that are very helpful in day-to-day life.
-Barbary Ghost
You're phenomenal! Wow, you have got unbelievable talent! Why didn't I know about you sooner? I've been listening to your podcast for the past 4-5 weeks… it works! I'm a husband (married 25 years), father (5), physician executive, entrepreneur and relentless optimist. You and your podcasts are helping me tremendously. Thank you and keep up the good work. How can we expose you and your fabulous advice to many, many more people?
-Jay
I have known Abby for 2+ years and she has a unique capacity to get to the heart – the heart of the problem or issue you're facing as well as your heart. She is empathetic but tough and gives clear information and direction to helping yourself through difficulties. She is abundantly clear that all the great advice in the world isn't worth squat if YOU don't put it into action, but she'll clearly outline the steps that need to be followed
-ed510
Abby's advice is spot on. It's easy to understand and implement. Best of all, it is effective. Thanks, Dr. Abby!
-Words for You
Abby is the best of the best! Her podcasts are the gift that keeps giving. Thank you, Dr. Abby.
-Alice Tanner, Addiction Consultant
Abby is wonderful to listen to! She has evidence-based information delivered in a down-to-earth way that is easy to understand and apply. She is very funny and the humor makes it easier to digest such difficult issues. I found myself laughing often and forgetting for a moment how much I was hurting. She really cares about her listeners and it shows not only by sharing this information but also by providing tools that are at your fingertips on her website or by emailing her directly. Talking about the problems helps us see the patterns. She gives tons of relatable examples to convey this. And the solutions that directly relate gives us hope for a better today and tomorrow. Do yourself a favor and listen!
-yogikerry
What is it you want to get from a podcast like this?… Abby talks about relationships. Not things that will only help with a partner, but with all family and friends. Down to earth. Thanks, Abby. You always give me healthy food for thought!
-big redding
"I've only listened to episodes 70-100 (backwards) lol. I can't tell you how much this has helped me. I was actually depressed and having listened to her actually made me and my fiancee feel closer. I recommend Abby wholeheartedly. Thanks Abby!"
-Joshua B.
Mind opening and life changing
Abby, Thank you for being here! I wish I was learning all of it at school Life would be so much easier. I'm not in a relationship at the moment, but I believe that I wouldn't lose my partner if I had the knowledge and tools I have right now. I am excited to learn more and since discovered your podcast my days are so much better!
-GypsyFromBodzo
Abby does a fantastic job of breaking down information and doesn't speak to a specific sex/gender. Instead she offers clear examples, perspective and challenges typical reactions. I recently went through a breakup and I wish I would have discovered this sooner. Either way, it's helping me learn things I would do differently in the future and also helping me understand it wasn't all my fault. There is certainly an ownership perspective, but it has also helped me understand the individual issues we both brought to the relationship. Truly an incredible podcast that anyone serious about their relationship should listen to.
-The Taco Tourist
Dr. Abby Medcalf gives you great tools and steps for improving your relationships and self. I love that she explains the science behind our behavior and breaks down topics into easy to follow steps. I feel so much more aware and insightful into my own behaviors.
-PhilRilBis
If you are lucky, someone stumbles into your life one day and changes everything… And that person inspires you to be better, bigger, kinder, stronger, softer, calmer, SMARTER… Abby is this person to me. She changed everything for the better for me. Not just my marriage, but my relationship with my teens and tweens AND in-laws (out-laws). Listen 100% because she takes our problems seriously. You will be so blessed! Her talks feel real.
-Debbie in East Texas
I'd love to hear your ideas! Send me an email with topics you'd like to see covered on a future episode of the podcast.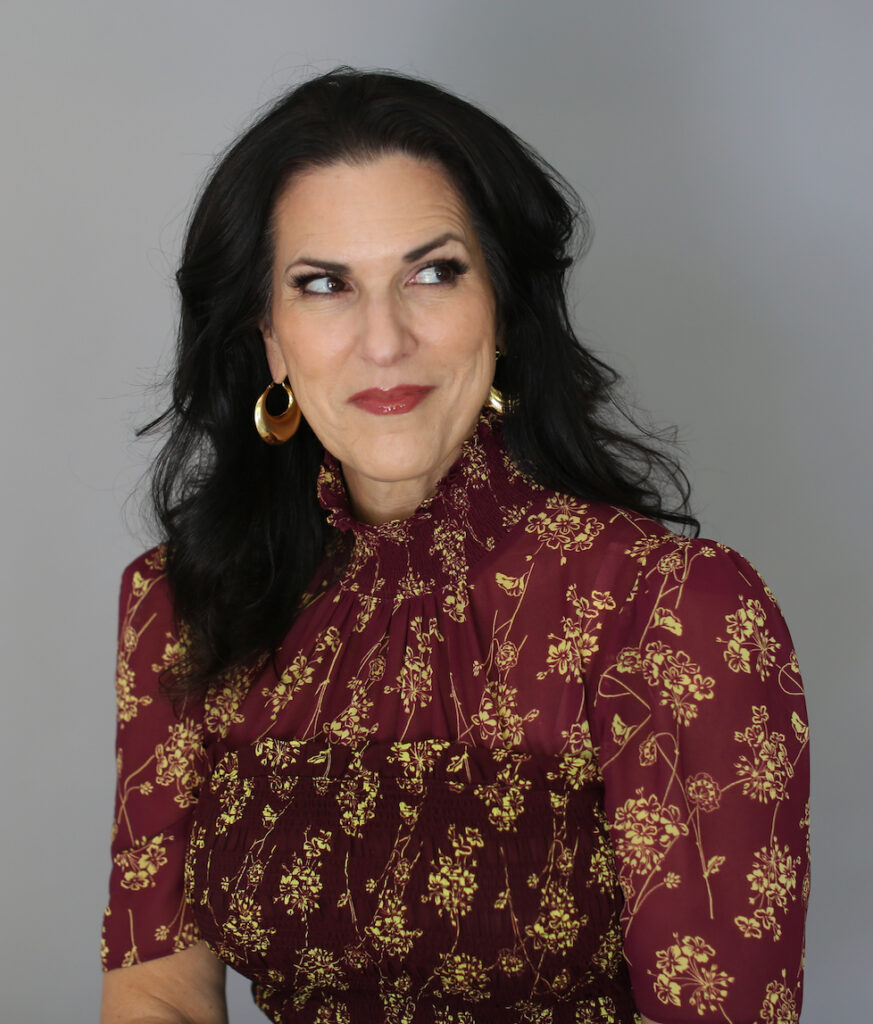 Get your weekly dose of inspiration to keep you on track!
Subscribe today to get my weekly thoughts, best practices and funny stories (you won't believe my life!). This weekly reminder will keep you motivated to stay on the path to creating connected, happy relationships (especially the one with yourself)!